HS Code:
40092100, 40092100, 4009210000
Application:
Low/Medium Pressure
Trademark:
tianyi flex OEM acceptable
Transport Package:
PP Woven Belt
Specification:
3/16′ ′ -4′ ′
Origin:
Zaozhuang Shandong China
Product specification:
 
Main applications

:Â 
Low-medium pressure lines,return lines
Continuous service temperature
 
range:
-40°F/+212°F (-40ºC/+100ºC)
M
ax operating temperature:

 
(Intermittent service)250°F 121ºC
Recommended fluids:

 
Mineral oils,vegetable and rape seed oils,glycol and polyglycol based oils,synthetic ester based oils,oils in aqueous emulsion,water.
Reinforcement
:Â 
1/ 2 high tensile steel wire braid
Tube

:
Oil resistant synthetic rubber
Cover:
Environment resistant synthetic rubber
 
Product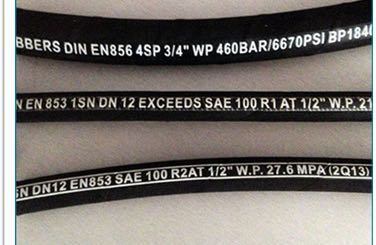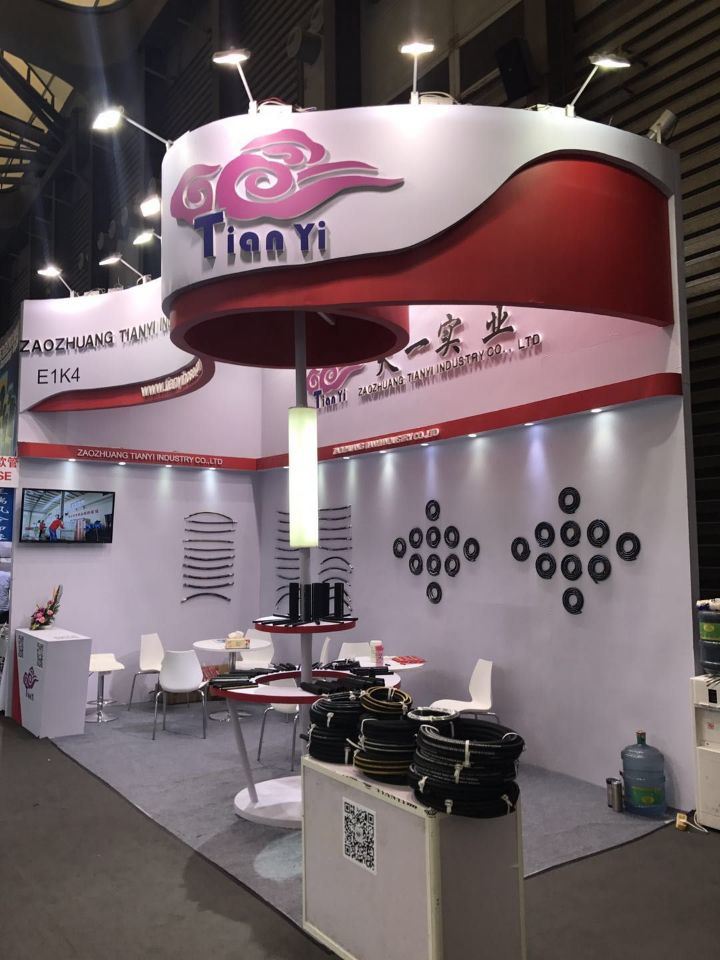 Factory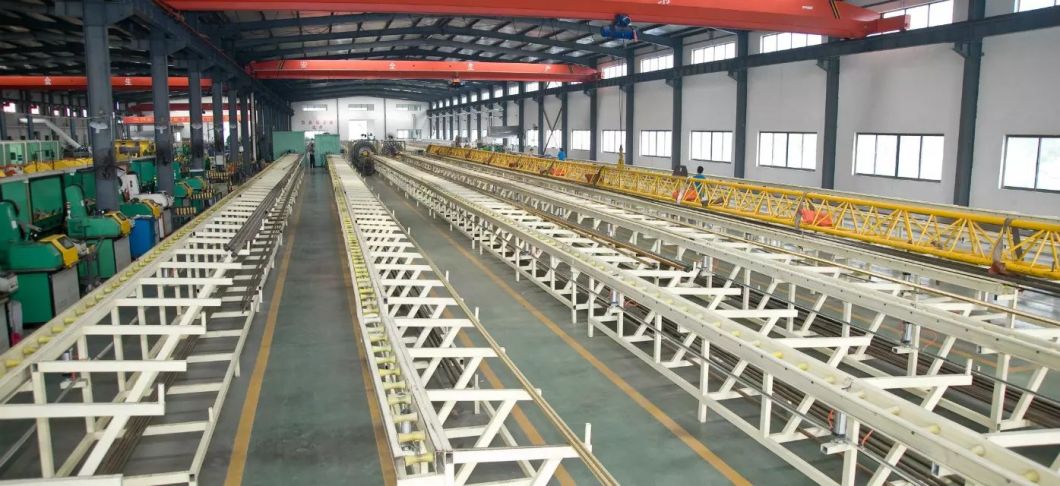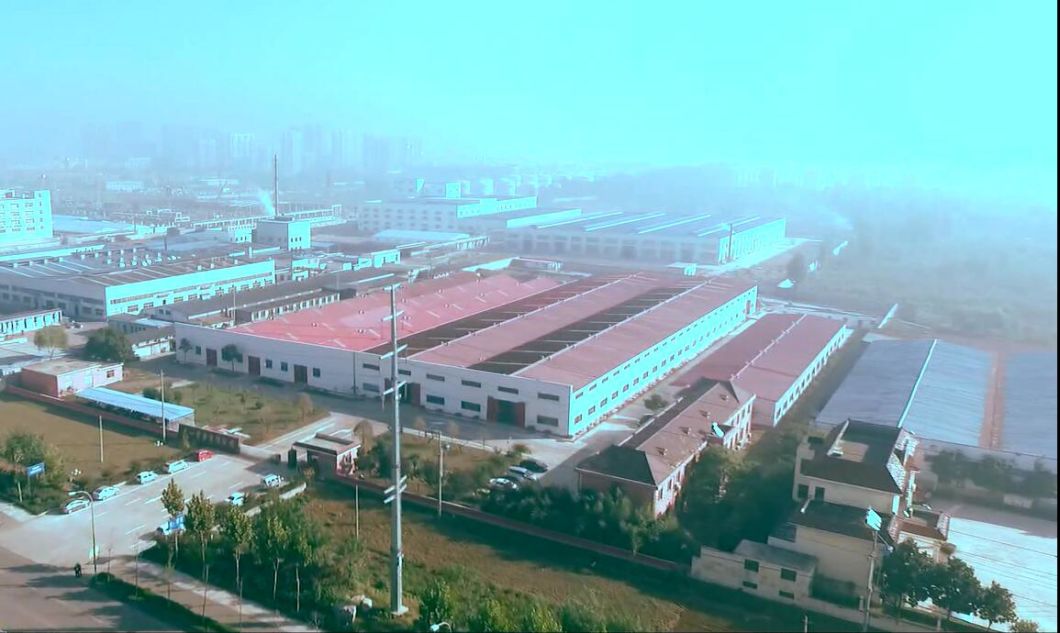 YOU Â NEED , WE Â  HAVE
Mainly products include:
R1AT / 1SN,
R2AT / 2SN,
R3,
R4,
R5,
R6,
R9 / 4SP,
R10 / 4SH,
R11, R12, R13, R15,
R16 / 2SC
R17 / 1SC
Air/water hose
Industrial hose,
Special hose,
Etc.
ABOUT Â  COMPANY
Zaozhuang tianyi industrial co., LTD., founded in 2002, is located in zaozhuang economic development zone in shandong province, covering an area of 30000 square meters and a building area of 27,000 square meters. Is now an annual output of 10 million meters, all kinds of hydraulic rubber hose has been rated as high-tech enterprises in shandong province, China quality credit AAA enterprise brand, the national mine safety sign quality trustworthy product, the Chinese well-known trademark, for many years to get regional tax advanced enterprise "and other honorary titles.
At present, the company main products are: all kinds of hydraulic rubber hose, high school professional engineering machinery winding pipe, steel wire braided hose, oil hose, high wear-resisting grouting hose, fiber knitting oil resistant rubber hose, automotive air-conditioning, brake hose, steam hose, 16 series, the product model from 5 mm to 76 mm in diameter, a total of more than 1400 specifications. The company has formed a large-scale, serialized and specialized production line.
Company excellent product performance, durable, with super heat resistant (+ 220 ° C), cold tolerance (- 55 ° C), high pressure resistant, oil resistant, acid and alkali resistance, and corrosion resistance and other properties, at the same time, the products are softness, pulse performance is good, confined deformation is small. All products have passed the ISO9001 quality management system certification, as well as the occupational health and safety environmental system certification, to the international industry advanced level. Products are widely used in petroleum, chemical industry, metallurgy, coal, mining, shipping, water and electricity and machinery manufacturing industries, China petrochemical, henan shenhuo group, coking coal group, zhengzhou coal mining machinery group, huaneng group, Beijing zaozhuang fusing group, zaozhuang mining group, the far east industry, shandong luneng equipment, which makes SanNeng group and xugong group and other large group of strategic suppliers; At the same time, products are exported to Russia, Turkey, Iran, dubai, Portugal, South Korea, Brazil, South Africa and more than 10 countries and regions, and with excellent quality and reputation and users from all over the world to form long-term strategic partnershi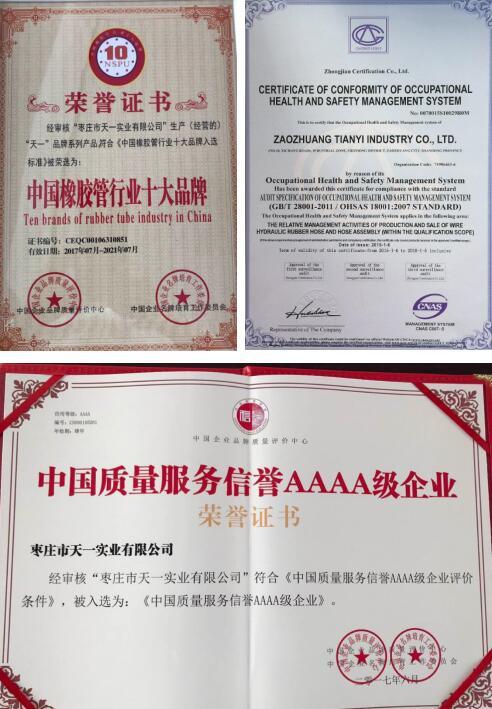 Choose us     You don't regret
(1)Production equipment
My company from the United States, South Korea, Russia and other countries introduced advanced production equipment and technical services team, comprehensive introduction of foreign advanced technology and production technology, optimize the process, equipment upgrades and introduction.
(2)high quality                                    
carbon black is imported from Cabot company.steel wire is Bekaert.no Inferior rubber.
(3)

Faster Delivery 


We have a mass production workshop and a lot of raw materials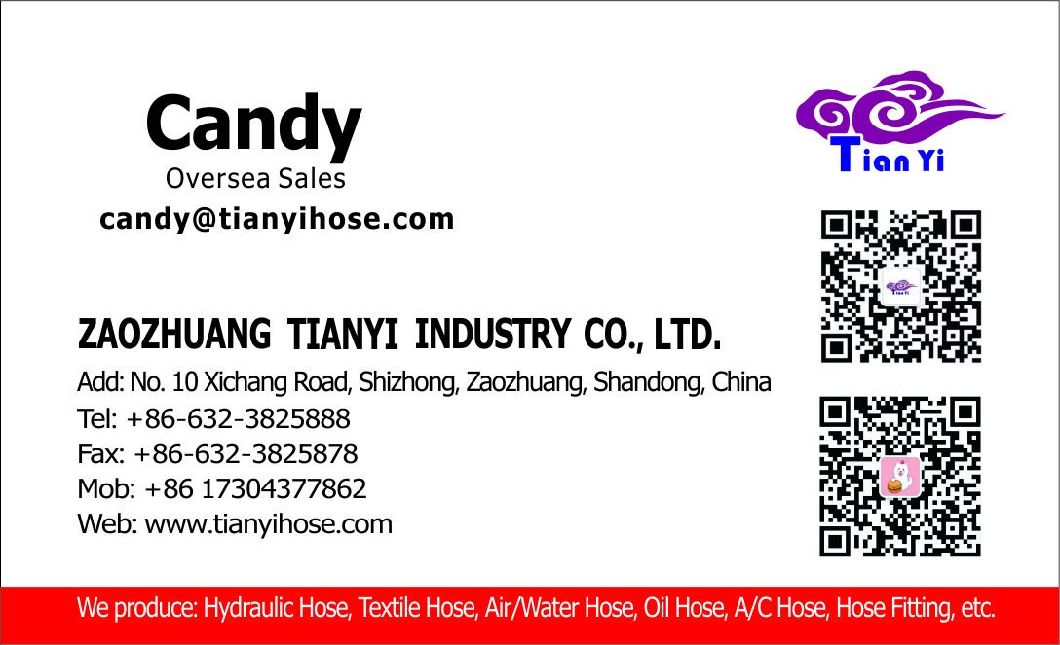 Carrara Marble Mosaic Printing
This beautiful Carrara Marble Mosaic Printing serie is made from Recycled Glass Mosaic Tiles.
The marble pattern is printed on the top of the mosaic tile, the color is long washed and will not be faded away since they has been high-temperature fired.
The marble pattern can bring warmth and a natural feeling to your bathroom, kitchen and any other decorated spot in your home. It is a good choice of bathroom glass mosaic tile, kitchen backsplash glass mosaic tiles, glass mosaic floor tiles and any other glass mosaic wall tile . You can bring the natural beauty into your home with this timeless stone-look tile!
Recycled Glass Mosaic,Arabesque Glass Mosaic,Red Mosaic Tile Backsplash,White Glass Mosaic Backsplash
C&K MOSAIC , https://www.cnkmosaictile.com