Tooth Distance:
1.4mm (10tpi)
Working Length:
50mm (2′′)
Total Length:
76mm (3′′)
Used for:
Ideal for Hardwood, Softwood, Laminated Boards
Material:
High Carbon Steel
Trademark:
OSTARTOOL or OEM
Transport Package:
Color Card, Plastic Bag, Double Blister or Paper
HCS T101AO T-shank Jigsaw Blade Set, Wood and Metal, 5-Pack
Product Description:
 
| | |
| --- | --- |
| Material | High Carbon Steel |
| Shank | T-shank |
| Tooth Distance | 1.4mm (10tpi) |
| Working Length | 50mm (2'') |
| Total Length | 76mm (3'') |
Features:
• Compatible with ALL T-Shank Jigsaws
• Easy to use
• Deeper gullets with increased free space remove more material for faster cutting
• Cut wood & PVC cleaner, more accurately & finer
• Provide better Straightness Integrity, allowing for Sharper, Straighter, Cleaner Finish and Consistent Cuts after prolonged use, even under the most demanding applications
• Ideal for Accurate, Straight & Finer Cut Finishes which is further enhanced by low Jigsaw operating speed and orbital deactivation used by professional carpenters, DIYs, home improvers, electricians, general contractors, roofers, plumbers, frame, drywall & maintenance workers and wood workers on all Soft Wood like cedar, fir, pine and redwood, in addition to Engineered Wood like plywood, laminate, glulam, particle board, fiberboard, oriented strand board, plastic and construction lumber
Company Information:
DoCut Tools Co., Ltd. are belong to Ostar Tools Group, Main Head office is located in Shanghai City, and have factory are produce Hole Saws & Saw Blade at Jiangsu Province. We were established in 2003, as one of the leading manufacturers of hole saws & Saw Blade and exporters of different cutting tools in China.
Our partners and customers include the most famous companies around Europe, America, East Asia, and Australia.
Ostar's business is mainly involved in cutting tools for both industry and DIY use, including exporting qualified products from China, sourcing new products, making OEM design for our customers, and helping to establish and develop business in cutting tool market for partners.
Ostar has a wide product range, including Hole Saws, Saw Blades, Drills, Cutting Discs, specially used in cutting wood, metal and masonry, as well as some new items with patents, like Ratchetable Wrenches, Preset Torque Wrenches, Adjustable Wrenches, Permanent Magnetic Lifters, Universal Drills, 3 Flute Router bits, Vacuum Brazed Diamond Manual Wheels, Profiling Wheels and Cup Wheels.
In order to bring you the best service, we take every step of our work into consideration. Therefore, intelligent, innovative and experienced staff are indispensable. We have professional work divisions in each department, including sales, information and technique supply, manufacture monitor, artwork design, shipping arrangement, quality control and after-sales service.
Product Picture: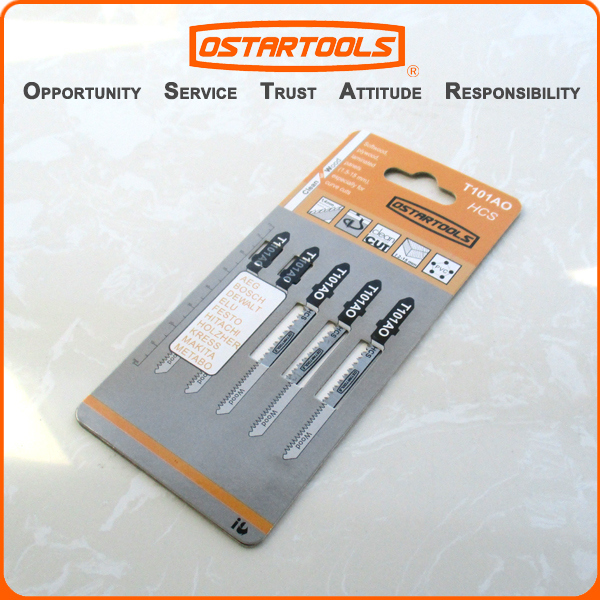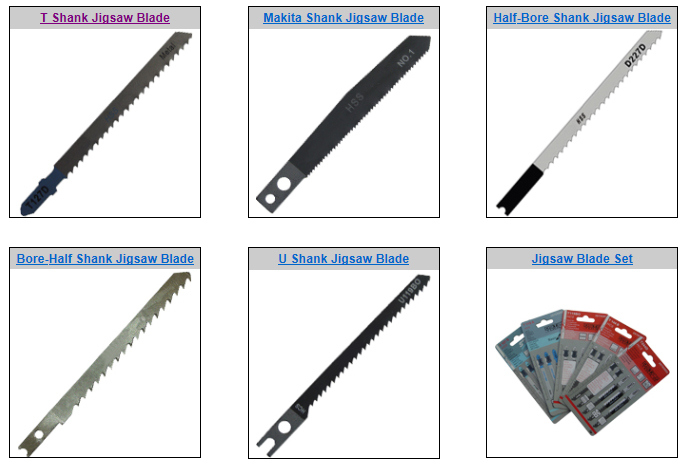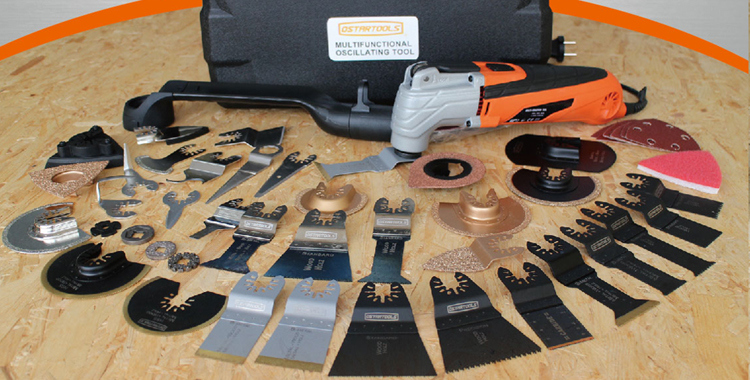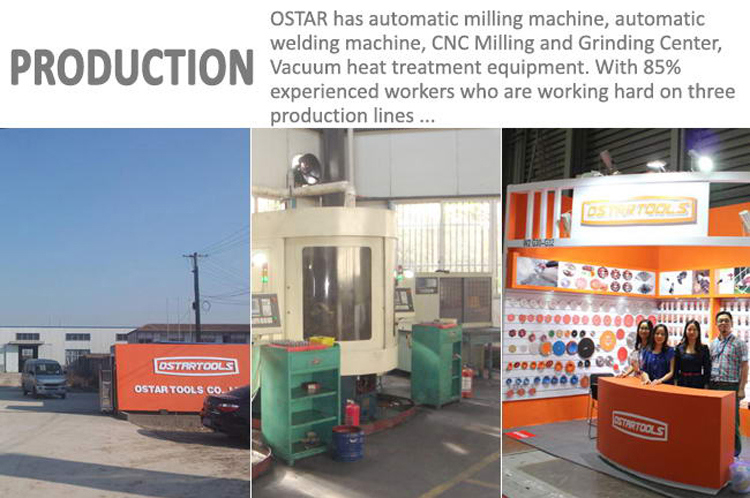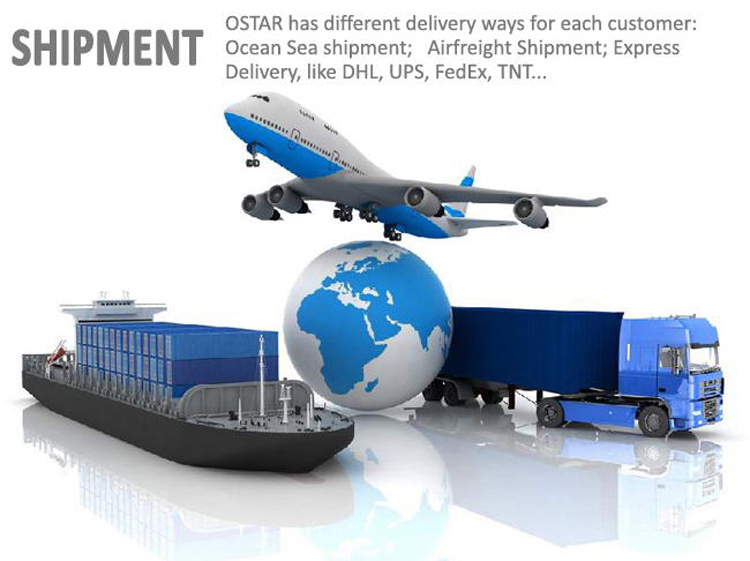 Contact Us:
Tel: Â +86-21-58870860
        +86-21-20247707
        +86-21-20247708
Fax: +86-21-58822295
website:

http://www.ostartools.com
             

http://www.multitoolblades.cn
We invite you to join us and establish long-term cooperative relationship in future!
 
Advantages of LED Grow Light For Indoor Plants:
Full spectrum. Ideal for all stages of plants growth, from seedlings to flowering to harvets.
No worry about dark and terrible weather. You plants can be under light all the time if you open the light all the time. Growing withought resting.
Shorten growing cycle but increase yields quality and quantity.
Energy saving. LED grow lamp is efficient light only consume less energy put output powerful light. Environment friendly and saving bill.
Long lifespam. LED is durable and with long life 50,000 hours. Which also ensure you lower maintenance cost. Traditional HPS MH grow lights is very easy to fail and almost need to change each year.
Better for plants growth. LED grow lights are usually with full spectrum, Plants can use nearly all the light emitted from led grow lights. But usually only 35% of light generated by MH HPS is useful for plants growth.
Low heat output. LED grow lights produce very little heat, and they usually with fans or efficient dissipation heat sink. Ensure better growing environment to plants. Traditional lights usually delivery lots of heat. It's very hard for plants especially in summer.
Available AGLEX LED grow lights.
C Series LED Grow Light: cob 600w 1200w 2000w 3000W LED Grow Light, with advanced cob technology, focusing lighting, ensure high ppfd. And this series led grow lights are with veg bloom switches, you could change spectrum from seeding to flowering. And they are daisy chained. easy to use and install.
G series led Grow Light : G110w G220w led grow light. This series led grow lights are with compact shape, suitable for small space. But they are powerful with samsung leds and reflector. and it's waterproof.
K series led grow light: K1000 K2000 K4000 led grow light, with dimmer. Freely to adjust lighting intensity according plants needs. when seedling, turn dowm it, when flowering, turn up. And down at night, up at noon. Very convenient. The K4000 with a specially design, it can be fold up. easy to carry and install.
L series led grow light: 700w led grow light is a decent light, foldable and dimmable and you could add controller. 700w powerful led grow light is great for weed. PPE 2.8-3.0 μmol/J. Spider grow light design can delivery uniform light, great for weed growing.
M series led grow light: 240w 320w 400w 600W LED Grow Light. This series led grow light is like L700 with dimmer and foldable. They also with spider design. but it with external driver. So you could put driver out of tent, ensure lower heat and easy to control.
If you want to see more, please contact us for details.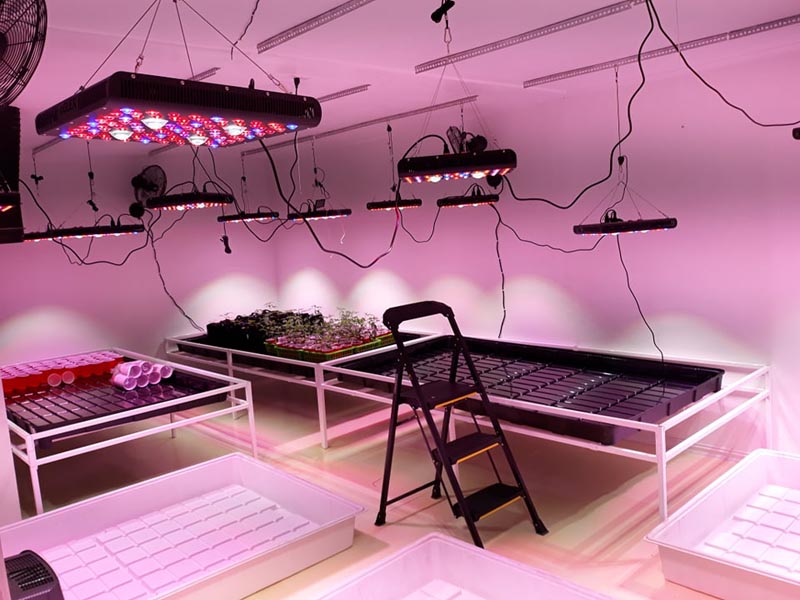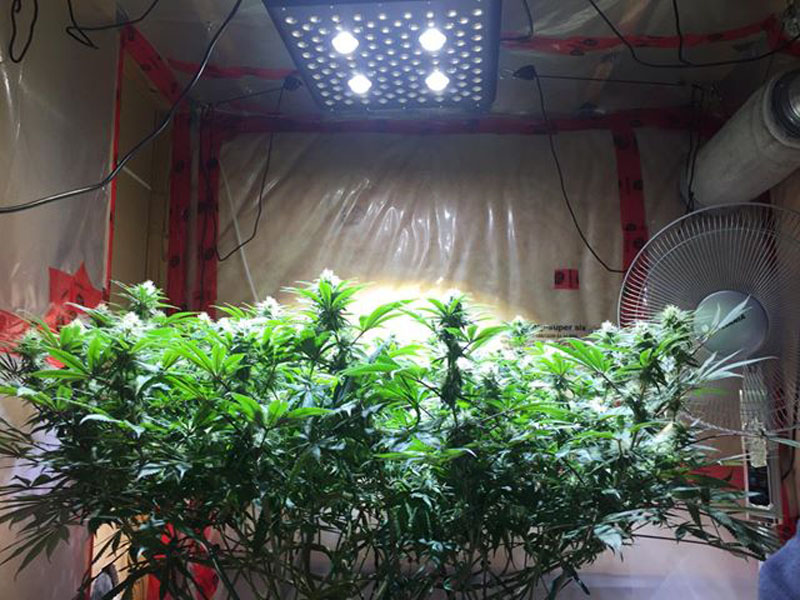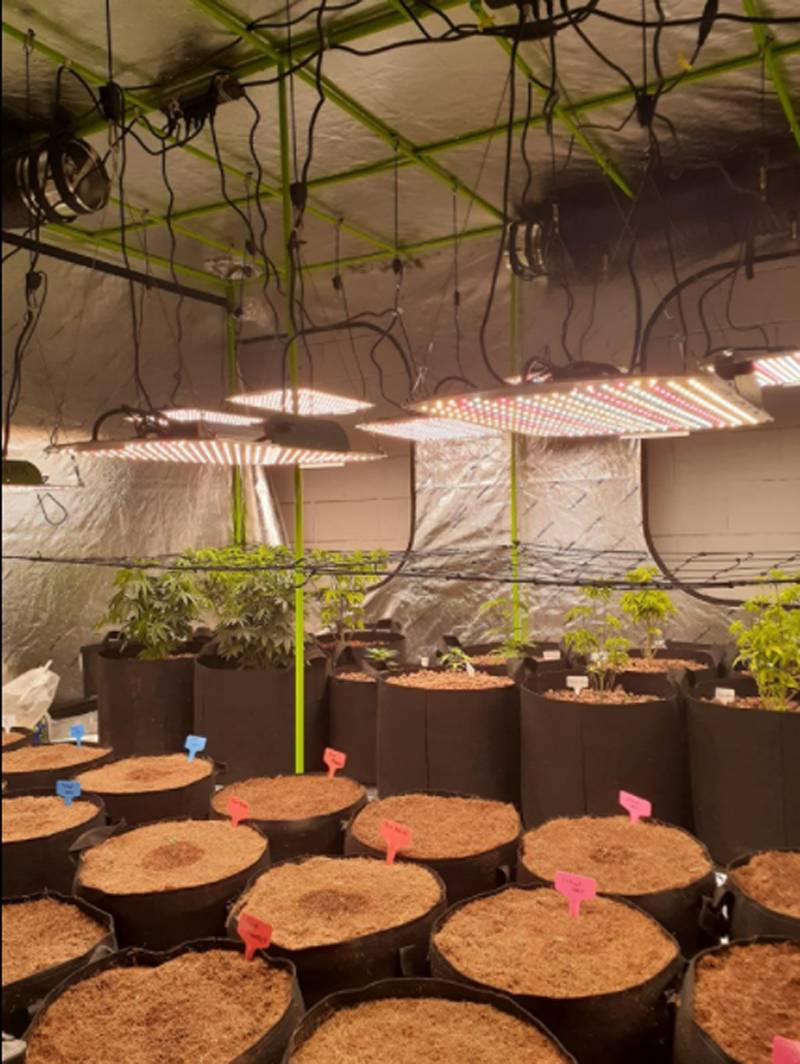 LED Grow Light For Indoor Plants
Indoor Plant Grow Light, 100W COB Grow Light, Spectrum LED Grow Light, Kingbright grow light
Shenzhen Ameri Technology Co., Ltd. , https://www.aglexz.com