Clédie pull-out basin mixer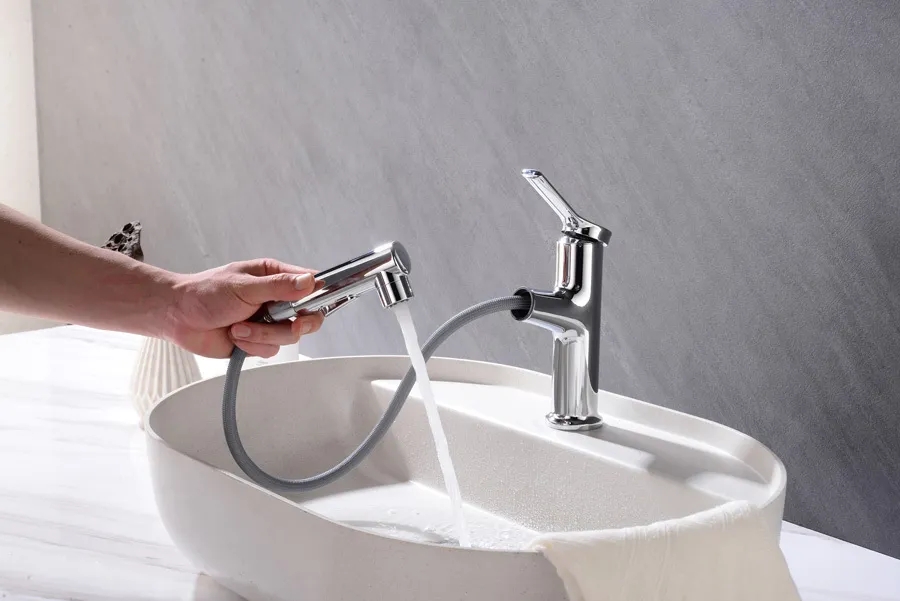 Wake up in the morning and want to wash your hair. Are you afraid of being splashed with water? Take a look at this basin faucet. The pull-out design and three water outlet modes make it easier for you to wash.
Three water outlet modes meet all needs for washing.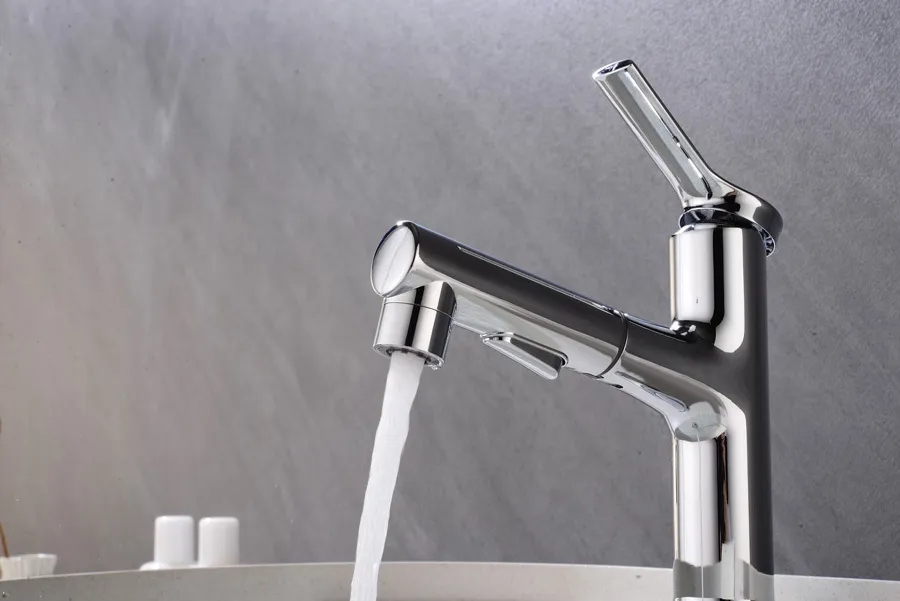 Bubble mode, gentle water discharge: wash face with water, wash towel, wash hands, etc.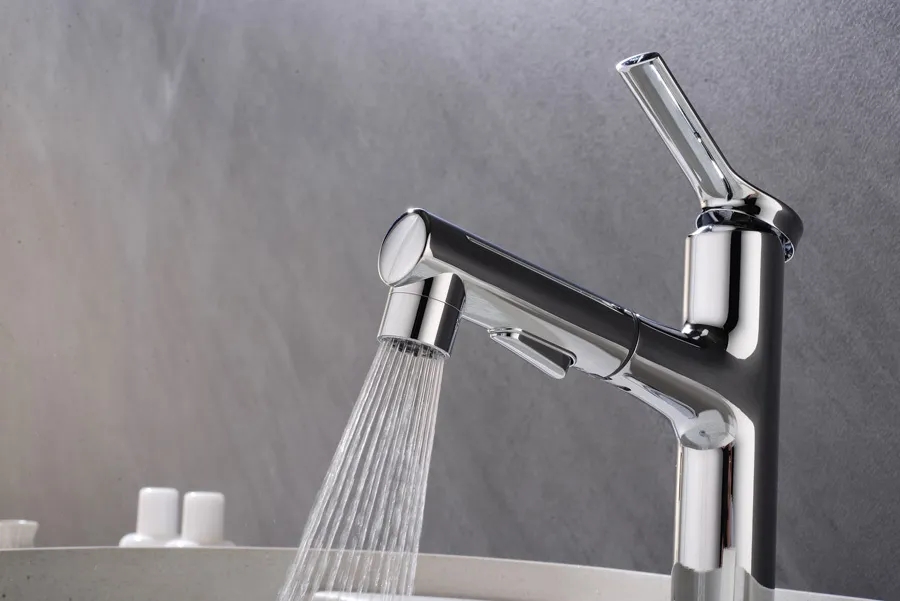 Shower mode, strong water output: wash toothbrush, wash hair, wash basin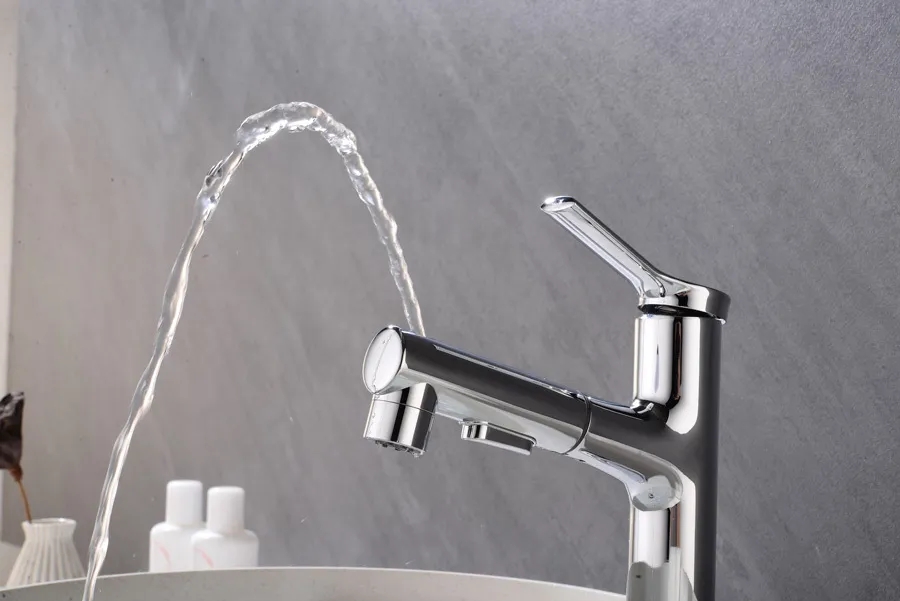 Mouthwash mode, water is discharged upwards: rinsing is more hygienic and convenient.
The upward water column design eliminates the need to rinse your mouth with a cup or bend down to rinse your mouth. You only need to lean over to rinse your mouth, which is cleaner and more convenient.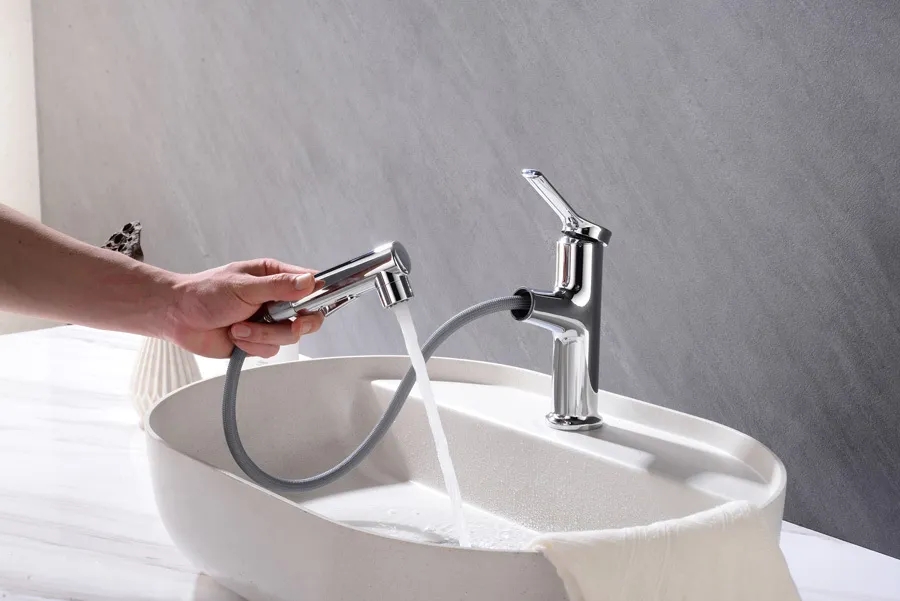 With the pull-out design, you will no longer be afraid of getting wet clothes when washing your hair with a shower. You can wash your hair with just a gentle pull, which is more controlled than a shower and you are not afraid of getting wet clothes. It can also be used to wash the washbasin and has strong practicability.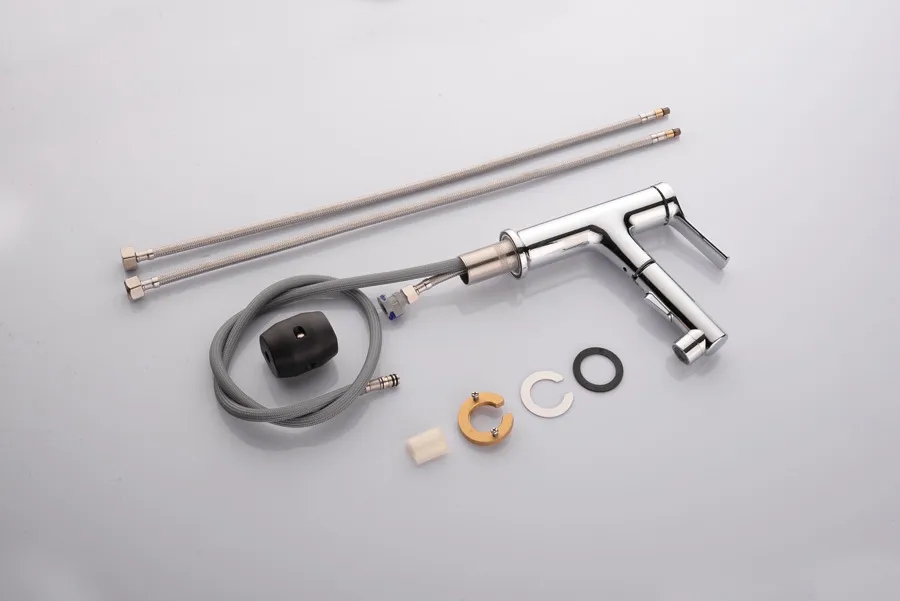 The main body of this basin faucet is made of national standard H59 brass, which is safer and more durable.
Door And Window Protection,Large Surface Door Protector,Window Protector,Plastic Door And Window Protection
Suzhou Surface Protective New Material Technology Co.,Ltd , https://www.surfaceprotective.com